Welcome
Academic website for Eric Rexstad, working at University of St Andrews.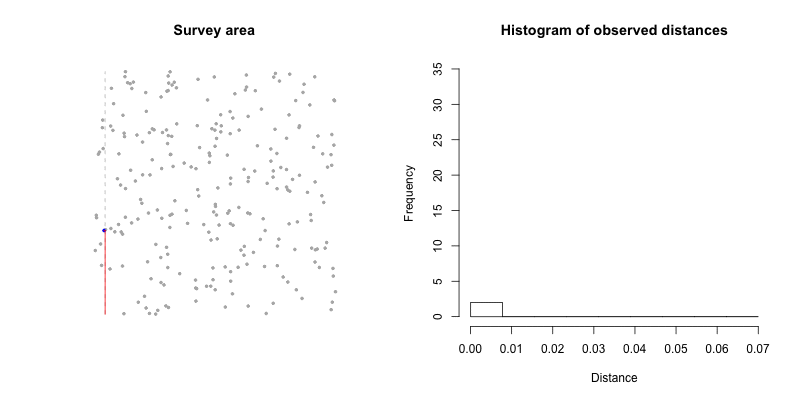 See here for R code (by Dave Miller)
My research involves enhancing software for distance sampling methods involved in the estimation of animal abundance. A research team is engaged in supporting and extending software that has been in existence for over 20 years. Fruits of those efforts can be found at the website distancesampling.org.
We also conduct training workshops for distance sampling methods. Complete details of those upcoming workshops can be found following the previous link.
Recently we published a text (and companion website) entitled Distance sampling: methods and applications, published by Springer.